A picture is worth a thousand words, and a video is worth a million words. Multimedia contents and communications are gaining popularity with advancement in technology, device affordability and broadband connectivity. Features like "Push-to-Video", video downloading and streaming, or digital broadcasting would be a common place in not-too-distant future.
However, while PC's can support computing power and bandwidth requirements of multimedia contents and communications, wireless devices will continue to lack computing power, adequate battery supply, and reliable WAN bandwidth. These devices need to be designed under certain constraints that PC's and laptops are not subjected to -- size, battery power, cost, CPU performance and bandwidth. This challenge is acute especially when the video application has to deliver real-time encoding (such as Push-to-Video) instead of decoding previously encoded content (MPEG4 or H.264). Recognizing special needs of the wireless device market, many vendors are looking to ITU-T VCEG's H.264 (otherwise known as ISO MPEG4 Part 10) as solutions.
Although H.264 promises high quality video and high compression rate, their full-featured CODEC (especially encoder) has been very difficult goals to achieve on PC's, let alone mobile devices, due to CPU resource requirements. For example, it takes 1/2 second per frame (unacceptably slow) to encode a QVGA video stream using H.264 reference code on a Pentium 2.8 GHz computer.
Vendors are now challenged with hard choices. Since it is currently extremely difficult to achieve all three objectives – high compression rate, high video quality, and speed - one or two of the three factors have to be sacrificed. Most mobile-solution vendors end up implementing basic H.264 by sacrificing compression rate and frame-count due to severe processor and network limitations. We expect to see in the market many "partially implemented" H.264 in the near future.
iMaster
iMaster develops an ultra advanced video CODEC for wireless devices. iMaster owns a patented algorithm that can deliver "real-time" 15 FPS encoding / decoding performance even under the most demanding limitations of wireless network and low-powered devices. In our desktop computer benchmark tests, iMaster delivers some 40X to 100X faster speed compared to a publicly available H.264 reference source code. iMaster accomplishes this while still meeting the same high video quality and narrowband requirements. iMaster is an ultimate video CODEC that H.264 was meant to accomplish without compromising video quality and compression.
Our differentiator is that we are the fastest and highest quality H.264 encoder designed for mobile devices, which enables "Push-to-Video". We believe real-time video encoding capability will create NEW applications instead of merely moving traditional video conferencing to a handset.
Push-to-Video
The mobile video encoding demand will come entirely from new applications. The initial market is definitely in Asia, and then Europe, and the US will be lagging by 2 years. Ring-tone and mobile game applications are good examples of early "skepticism" in the US, while the US public (mostly younger generations) eventually adopts similar applications.
Here are some examples of compelling Push-to-Video uses:
* My real estate broker friends are excited about "showing quick previews of new listings" to their busy clients by use of real-time video. Each video preview can save an hour of travel time for a client.
* A home improvement contractor can show his client a kitchen cabinet with a minor change in plan before he picks it up.
* Partying teens can entice their friends to join a party by flashing live video of the party.
* A wife shows a video image of a sale item before she picks it up for her husband on a non-refundable purchase.
* A VP of Sales is checking on field sales reps as to where they are and what they are doing absent from the office.
These are all NEW applications of video. Video phones will NOT replace existing serious camcorder applications such as a wedding or a birthday.
Summary
Wireless video telephony market will be huge (first in Asia). 500 million camera phones will ship in 2007. Some of those phones are already equipped with video sensors to capture video images. iMaster will pioneer the new "Push-to-Video" wave. The current industry solutions are inadequate to spark a fire for this new application. iMaster's ultra high performance solutions now make it truly possible to compel new users. With 40X - 100X performance advantage over a standard H.264 reference code, iMaster offers unique and novel technology that is very hard to copy. iMaster develops both H.264-standard-compliant version and faster-and-cheaper proprietary version. We plan to submit iMaster as a mobile solution standard. With partnerships and help of experienced advisory board members, iMaster management is capable of realizing its vision and creating a new market.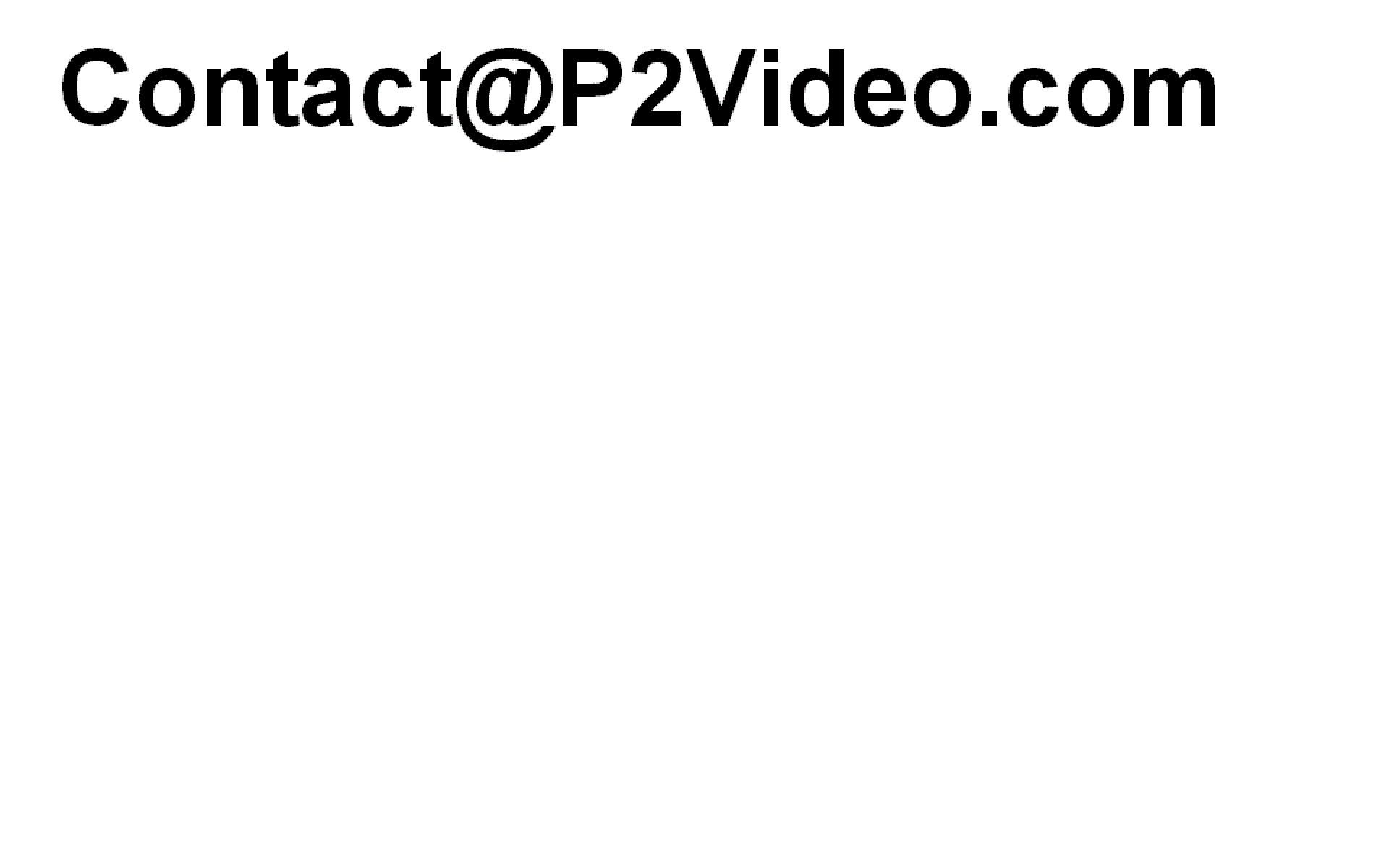 <![if !supportLineBreakNewLine]>
<![endif]>